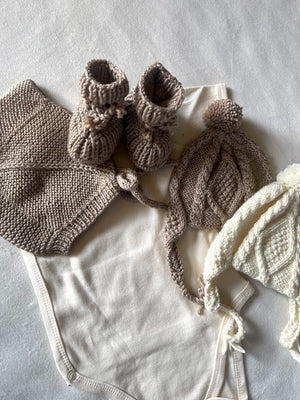 welcome to my pet lamb
there's nothing more important than your own pet lambs comfort & happiness - that's why we created our natural children's collection.
made from sensory-friendly organic cotton or 100% merino wool your little ones will be free to adventure and play to their hearts content.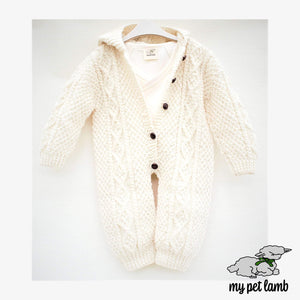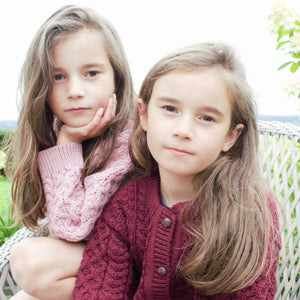 inspiration
our own pet lambs are the inspiration behind our venture.
we want to sustain the beautiful world we grew up in for them.
we hope by using more natural fabrics such as cotton and wool we can reduce the impact of plastic on our environment.
we hope to create classic children's garments that are ubiquitous and can be paired with anything.
to eschew fashion trends with timeless staples that are not only beautiful but also well made from natural yarns and cottons.
and at the end of the day, what's cooler than not giving a hoot and doing your own thing anyway?